Where Startups
Match Companies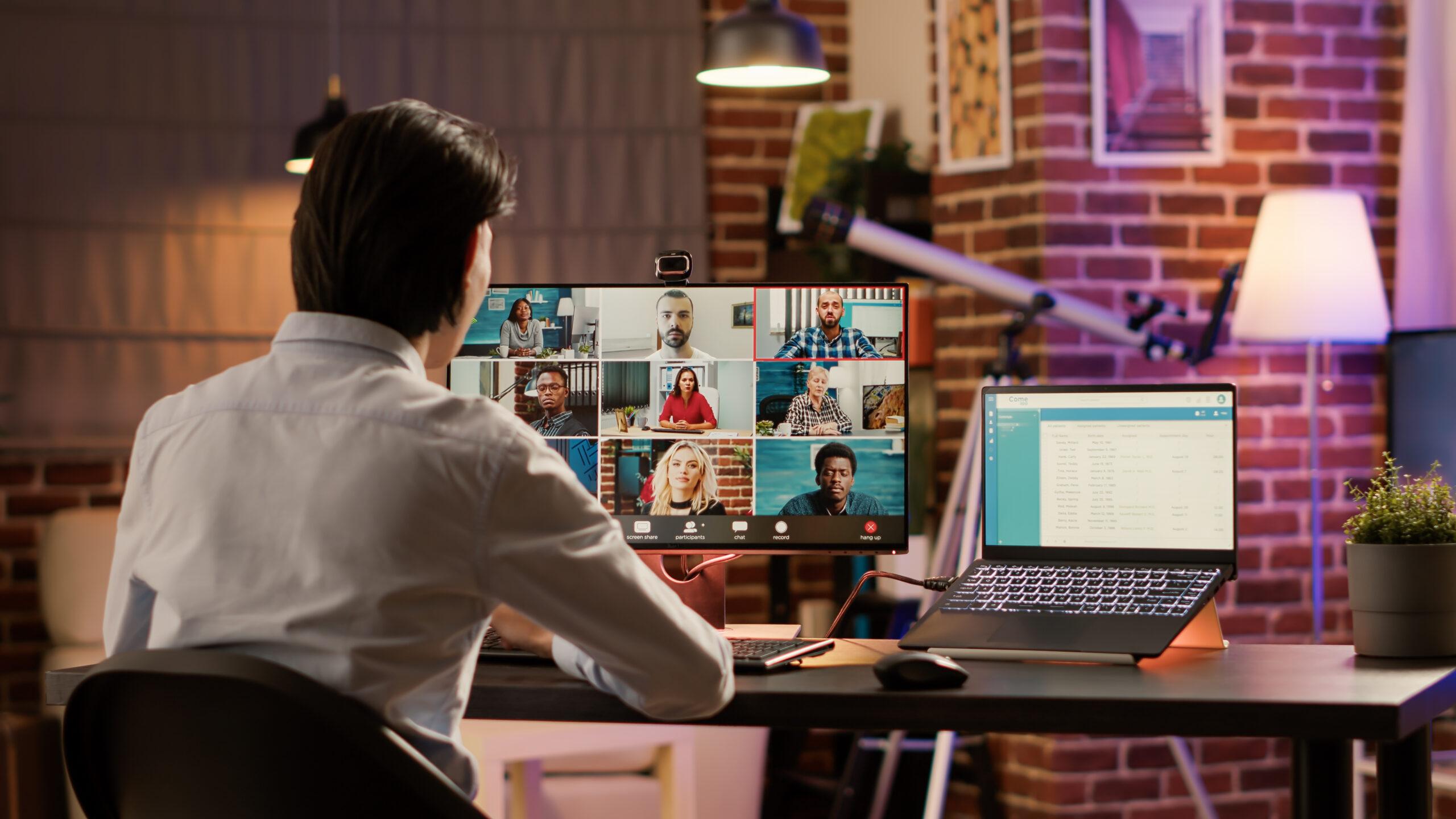 The Open Innovation business matching platform, created to connect Startup Founders with the best companies who trust in innovation as a growth driver.
Powering Corporate Innovation
The Benefits
Of Our Open Innovation Platform
A Plan For Every Startup Need
Our freemium plan, to start creating new business opportunities with Innovation Match.
Get advanced visibility, guarantee included meetings and connect with companies in active mode.
Access our events as a protagonist, collaborate with our community and use our fully functional platform.
Push your product further and further on the market with outbound campaigns and a supporting business developer.
Innovation Match Kick Off